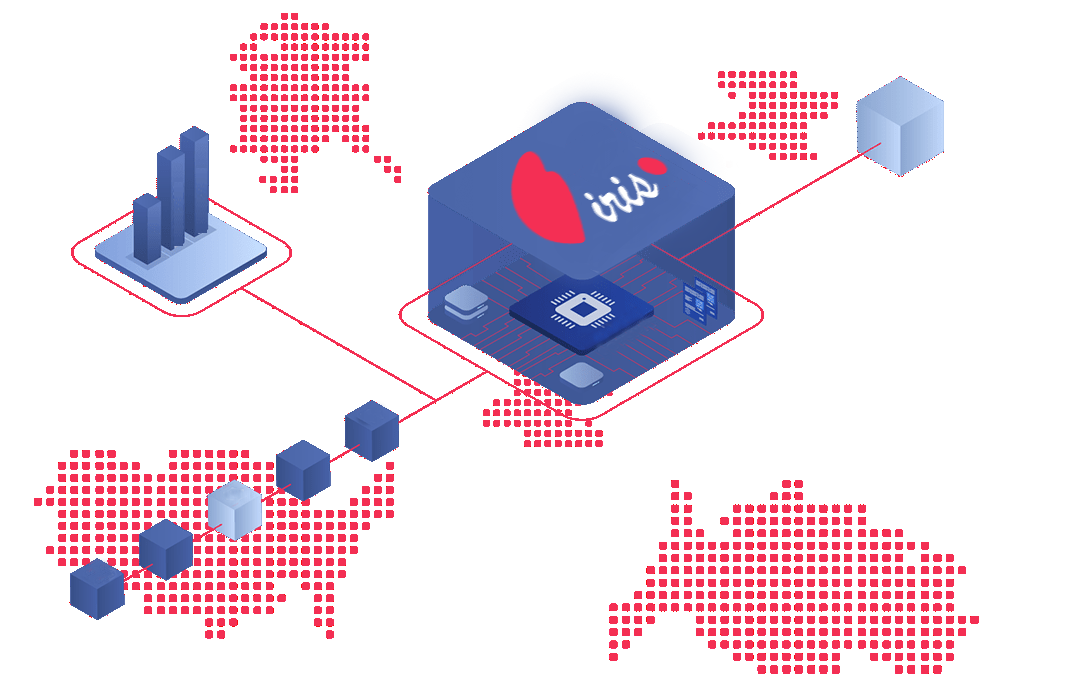 Artificial intelligence + expert analysis to find better niches
IRIS is a system aiming to put business intelligence at the blockchain service to help investors of all sizes optimise their investment options. To do so, Iris offers a mobile application Iris App that analyses the most relevant projects on the market and sends real-time signals of the best opportunities (the best APYs of Staking/Farming, projects before their listing on CMC and CG, high yielding low cap projects and much more).
Iris token will be the token used in the ecosystem. To benefit from the platform's premium services, users must hold a quantity of Iris tokens in staking. Holders are thus doubly rewarded by having access to the Iris App services and reflections. They will no longer focus on the token's price as it will be used as a means of unlocking services, and there will be no interest in parting with it, which will result in a stable and gradual increase in the value of the token. The token incorporates a manual burn system, a reflection system that rewards holders after each transaction.
IrisToken & IrisEarn
IRISTOKEN is the governing token of the Iris ecosystem. It is the token that will keep the system alive and reward users. It will be mounted on the BSC to make it accessible to the most significant number of users. We will then develop the contract for Ethereum, Solana and Avax. IrisEarn is our smart staking platform.
Iris App & IrisPad
This is the most interesting part, as it will attract investors and give even more utility and stability to the currency. Special holders (those holding a minimum of 1,000,000 Iris tokens for more than three months) will not be charged any transaction fees on Iris App exchanges. IrisPad will be the project launchpad that allows holders to be the first to invest in promising new projects and make incredible gains.
IrisArt& IrisP2P
We have partnered with a game producer called Nostaligic Game, who will accept Iris token payments in their currently developing games. I ris Art will be the NFT sales platform of the ecosystem. The IrisP2P protocol is the first decentralized crypto exchange platform between individuals that will allow cryptos to be exchanged between two entities without going through an intermediary, all managed by a smart contract..
Iris Plugin & Iris Chain
Iris is meant to be scalable, functional, and above all, interoperable. We will develop modules that can be grafted on external systems, mainly on famous e-commerce sites such as WordPress, WooCommerce, Shopify. Iris Chain will be a 0 fee blockchain that will allow people with no programming knowledge to create and deploy their application on the blockchain from voice commands.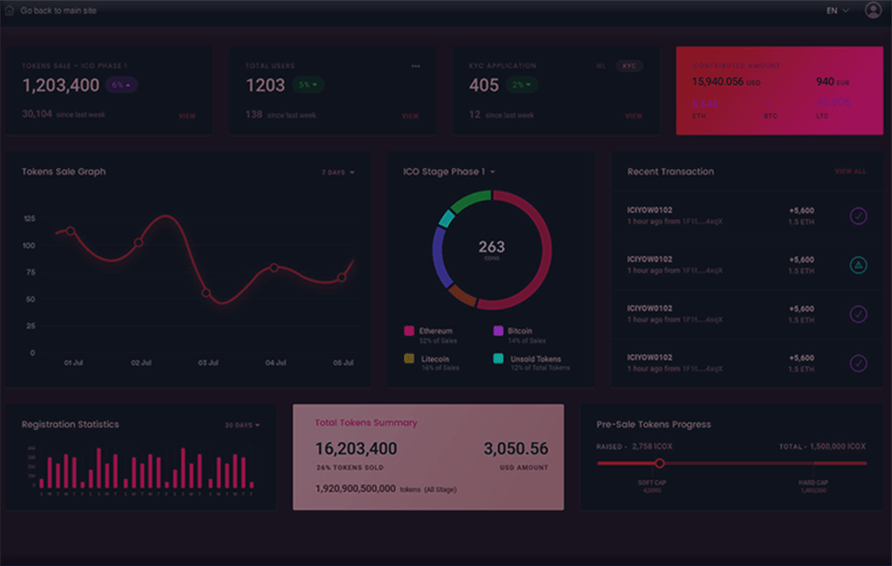 External systems using the IRIS service
To make our IrisToken more useful, we have partnerships with functional products.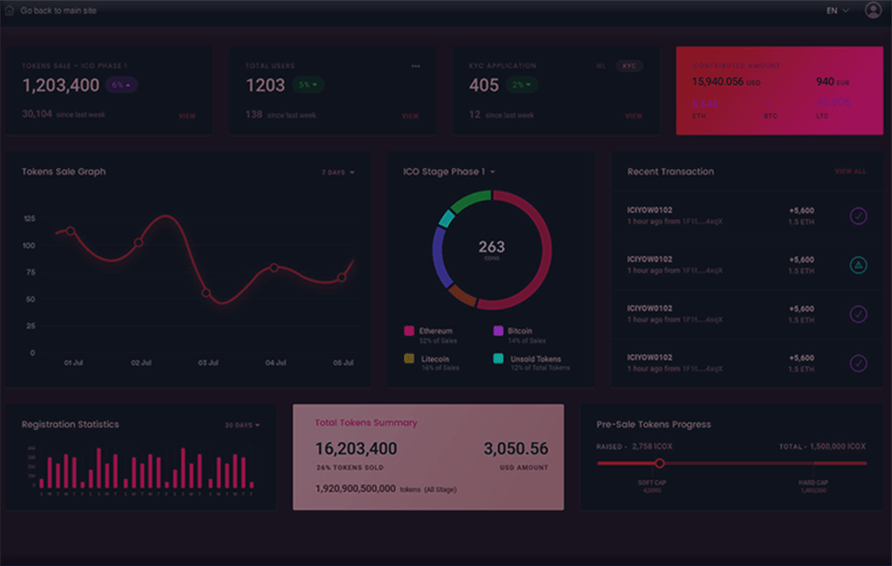 What will Iris App bring to holders
In addition to replacing CMC and CG, Iris App plans to launch a swap that will allow users to exchange their tokens directly on Iris App. Special holders (those who have held a minimum of 1,000,000 Iris tokens for more than three months) will not be charged any transaction fees on Iris App exchanges. Only these special holders will be entitled to the rewards generated on the Iris App platform as 50% will be used for marketing, 25% will be redistributed to special holders, and 25% for burn and buyback. With the project launchpad program, special holders will participate in all ICOs that will take place on the Iris App launchpad. To unlock premium services on Iris App, users must have a minimum of 100,000 Iris token in their wallet.
What will Iris Art & Game bring to the holders?
The revenues generated by the sale of NFT will be divided as follows: 60% for marketing/development and 40% to buy back Iris and then burn them to ratify. Since Iris token will be integrated into the play to earn platforms, the revenues of these platforms will be redistributed proportionally to the holders (anyone holding Iris token at the time of the reward). The rewards will be done silently without communication to avoid pump and dump. The holders will see by themselves the evolution of their portfolio.
What will Iris plugin bring to holders
This section will allow external applications to use Iris token as a means of payment, mainly merchant sites. Partnerships have already been established with some platforms such as ebeneacademy.com and unseulprix.com. The revenues generated by this partnership will be redistributed to anyone holding the Iris token, and another part will be used for buyback and burn.
Iris App features
This is the most interesting part because it is this which will attract investors and give stability to the currency. It is a mobile application that brings together all the elements an investor needs to make the decision.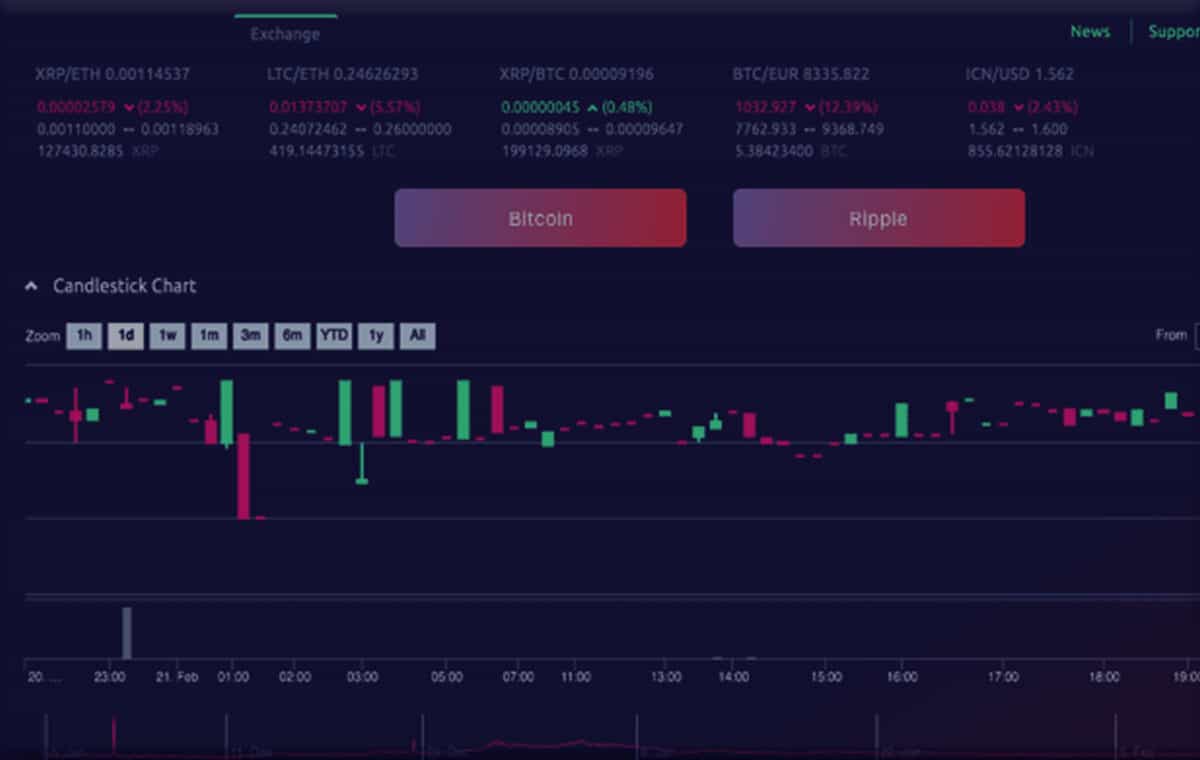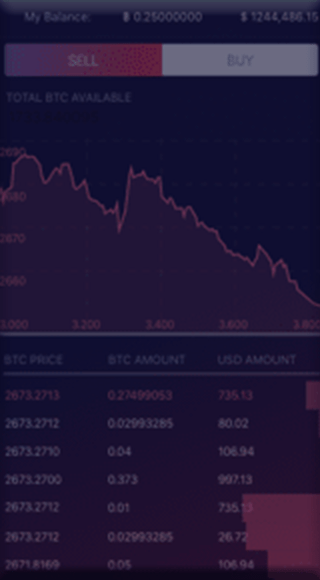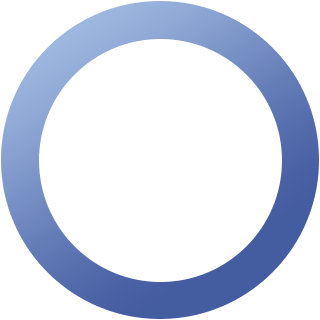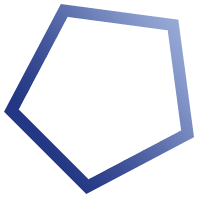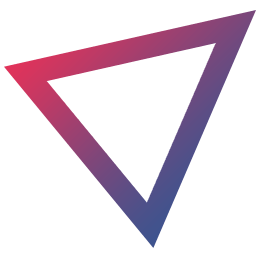 Iris App notifies you a few hours before a currency is listed on Coinmarketcap and Coingecko.
Iris App notifies you when a new currency is listed on CoinMarketCap or Coingecko.
Our analysis tools do the first sorting on the best projects, then our team of experts does and second sorting and the results are pushed into Iris App. You, therefore, get projects with high potential according to their capitalization (small, medium, and large-capitalization).
We manually analyze the market and fish in Iris App for the best APY and APR yields in staking and farming.
Our experts analyze the best reliable Airdrops as well as the best ICOs that can earn you returns.
Track all your investments in one place. For example, you have a Binance, Gate.io, Truswallet, Kucoin account, and you bought enough currencies there. To get an overview of your wallets, you need to go through each app which can be time-consuming. Iris App gives you a shortcut to keep track of all your investments in one place and at a glance without opening all these apps.
TOKENS
The tokens will be distributed as follows
Token Name
IRIS Ecosystem
Total Supply
1,000,000,000
ROADMAP
A data-driven investment research platform for cryptocurrencies.Powered by blockchain and smart contracts.
Q1 2022
Jan - Apr 2022
Launch of IDO on Feb 20 on DxSale, 2022, and roll-out of the Iris App V.1. We will expand the development team and start the marketing campaign. We will create our NFT collection and start our outreach campaign to draw artists towards our collection. Audit & IrisToken of Iris Token, listing on CG, and application for listing on Kucoin, Gate.io, and others (Bitmart, XT.com, Hotbit, Latoken, LBank). We will launch the beta version of IrisPad.
Q2 2022
May - Aug 2022
Launch of Iris App V2. We will integrate Iris API for payment on EbeneAcademy.com and UnSeulPrix.com. Start of the second big marketing phase. We will start developing WordPress and Shopify plugins for merchant integrators. Development of IrisApp v2 iOS version.
Q3 2022
Sep - Dec 2022
Design and development of IrisP2P TesNet and MainNet version. Application for listing on Kucoin, Gate.io and others (Bitmart, XT.com, Hotbit, Latoken). Listing on CoinMarketCap.
Q1 2023
Jan - Apr 2023
Phase 1-2-3 of IrisDAO, small marketing campaign and listing on a top 30 CEX. We will prepare the Mint of multichain NFT for special holders, IrisArmy and others.
Q2 2023
May - Aug 2023
Launch of Iris Swap, which will allow investors to buy the tokens of their favorite projects directly on the Iris App. We will launch our launchpad in parallel to launch the best projects, and Iris token holders will have access to all IDOs launched on the platform. Launch of the beta version of the NFT Marketplace Iris Art with the features IrisArt Picture, IrisArt Video, and Iris Art Music, IrisArt Domain Name will come later because it involves some constraints.
Q3 2023
Sep - Dec 2023
Launch of the release version of IrisArt and onboarding of artists. The income generated by Iris Art will be used for three things, rewarding holders according to their seniority, buying Iris tokens to burn them and then increasing marketing because to communicate is to live. We will be opening a big reward program for holders over two years old that will leave you speechless.
Q1 2024
Jan - Apr 2024
Launch Iris swap, which will allow Iris App users to buy their favorite projects directly on Iris App. This feature will enable the platform to raise more funds through transactions that will be used to feed the liquidity pool, reward holders, and perform burn and buybacks to make Iris tokens as rare as possible.
Q2 2024
May - Aug 2024
Launch of Iris launchpad, which will allow the launch of new projects. We will also associate a commission in charge of auditing the projects. Special holders will participate for free in all ICOs on the Iris launchpad. Here we will double our marketing capital to be among the top 50 significant cap cryptos. Start of design for IrisChain.
Q3 2024
Sep - Dec 2024
At this point, the market will surely have evolved, and new needs will have been created. We will assess to update ourselves and adapt our services to stay competitive. New projects will be developed, and we will keep you informed of every detail. If you have been able to read this far, let the adventure begin. Development of Iris Chain.
IRIS ARMY
Like every major system, Iris needs to be protected. And the best way to do that is to build an army. The number of members in the army will always be limited to 50 people, and their responsibilities are simply to defend Iris and its values on social networks. Of course, being part of the noble 50 member defenders brings unbeatable perks. Every two weeks, 1% of the ecosystem revenues (NFT sales + transaction fees) will be redistributed to the 50 members of IRIS ARMY (each will receive an amount according to their degree of involvement. The least active members will be removed from the membership list without any notice to give the members on the waiting list a chance. As soon as a spot becomes available, a message is sent to the waiting room on Discord. A deleted member will no longer be part of IRIS ARMY. The members who had the privilege to be part of IRIS ARMY before the public sales launch are entitled to a surprise airdrop, each according to their involvement. To be part of IRIS ARMY, go to the #apply-for-IrisArmy lounge.
Contact Us
We are always open and we welcome and questions you have for our team. If you wish to get in touch, please fill out the form below. Someone from our team will get back to you shortly.